Check out the implementation and results of our digital game plan.
We accompany and support our clients during every phase of their digital projects. We work with retailers, SMEs, and large corporations from a variety of industries.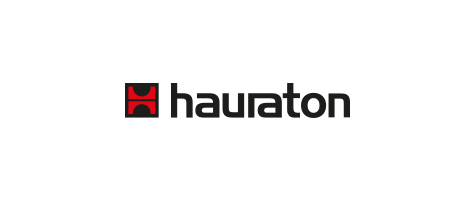 Production and Manufacturing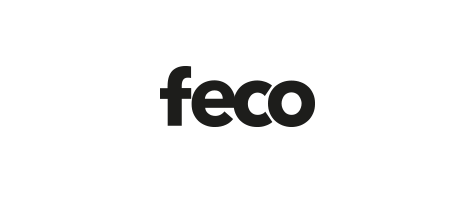 Production and Manufacturing | B2B
Badische Neueste Nachrichten Badendruck GmBH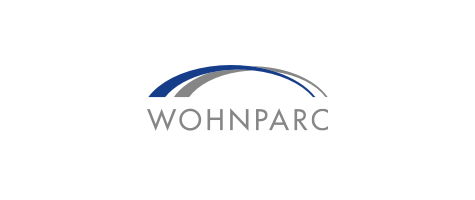 Wohnparc Online GmbH & Co. KG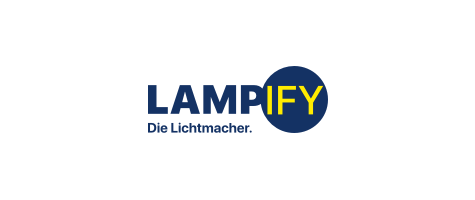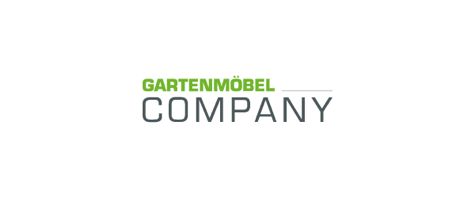 Gartenmöbel Company Dick GmbH & Co. KG
Other successful projects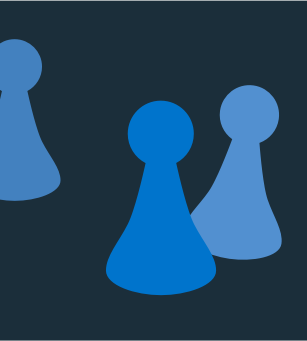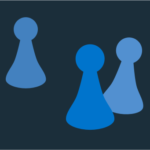 You're interested in working with us?
We're excited to hear your ideas and would love to support you, whether it's a new project or a restructuring.