We're your strategy consultant for the digital world. Across disciplines, we provide the planning, implementation, marketing, and qualification that your business needs to navigate digital space. Our Digital Game Plan is tailored to your goals.
Let's meet at our events or in a webinar!
We love to share our knowledge on our hallo.digital campus: in webinars, meetups in our offices, or during our yearly convention.
Learn more about what we do with and for our partners, how we develop strategies that help them reach their goals, and how we support their digital journey.
Our successful projects and partners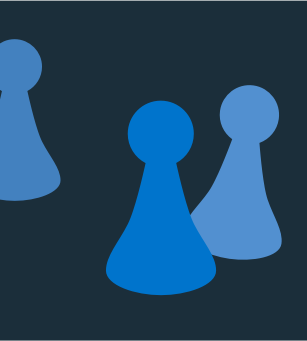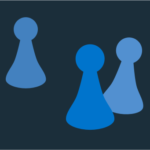 You're interested in working with us?
We're excited to hear your ideas and would love to support you, whether it's a new project or a restructuring.
The digital world is complex and ever-changing. Our teams from all relevant digital disciplines are there to guide you and help you navigate it. Learn more about our different teams and disciplines.
Our netzstrategen family is constantly growing and we're always happy to welcome new people into the team. Have a look at our open positions or send us a speculative application!
Didn't find what you were looking for?
Don't worry! We're always looking for talented, driven people. Feel free to just send us a speculative application - whether you're a freelancer or looking for a career jump.
You'll find us at four different offices in three cities and remotely anywhere in the world. Drop by for a coffee anytime you're in the area, we look forward to meeting you!
The area of what used to be Karlsruhe's former slaughter yard has been in development into modern office spaces Kreativpark Alter Schlachthof for a few years now.
Our Cologne office is located right in the heart of the en-vogue Ehrenfeld quarter. By now, we offer a variety of courses and consulting in our academy.
On a total of about 2000 square feet, we have two meeting rooms, a kitchen, a chill-out zone and space for up to 12 strategists.